Künstler mit Moosmann-Instrumenten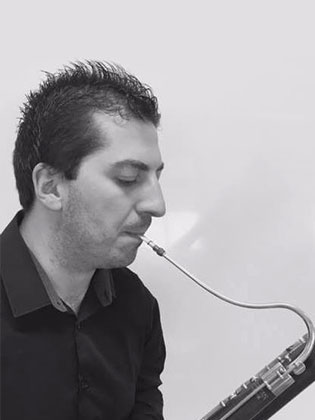 Tiago Almeida
Bassoon teacher in Porto, Portugal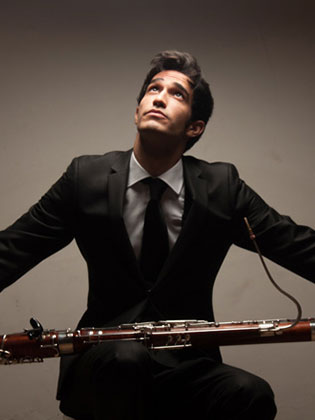 Juan Ruiz Bandoux
Assistant Principal of Simon Bolivar Orchestra, Venezuela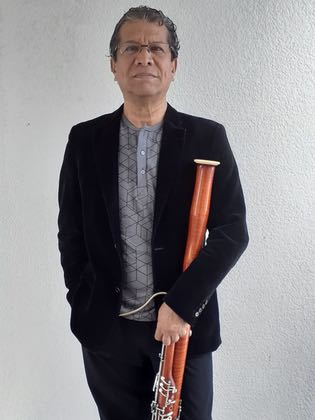 Hector Barrios
Assemble Prisma  Puebla Mexico
Assemble Prisma  Mendoza Argentina
Simon Bolivar Orchestra (O.S.SB) Venezuela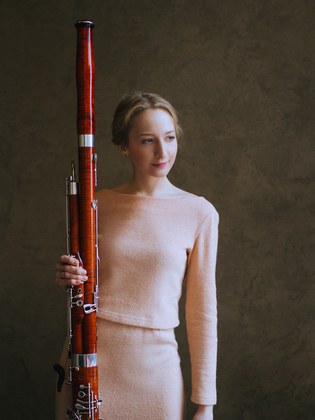 Anastasiia Batrakova
Co-principal "National Philharmonic Orchestra of Russia"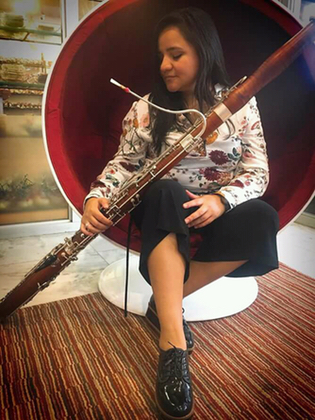 Ange Bazzani 
Principal Porto Alegre Symphony Orchestra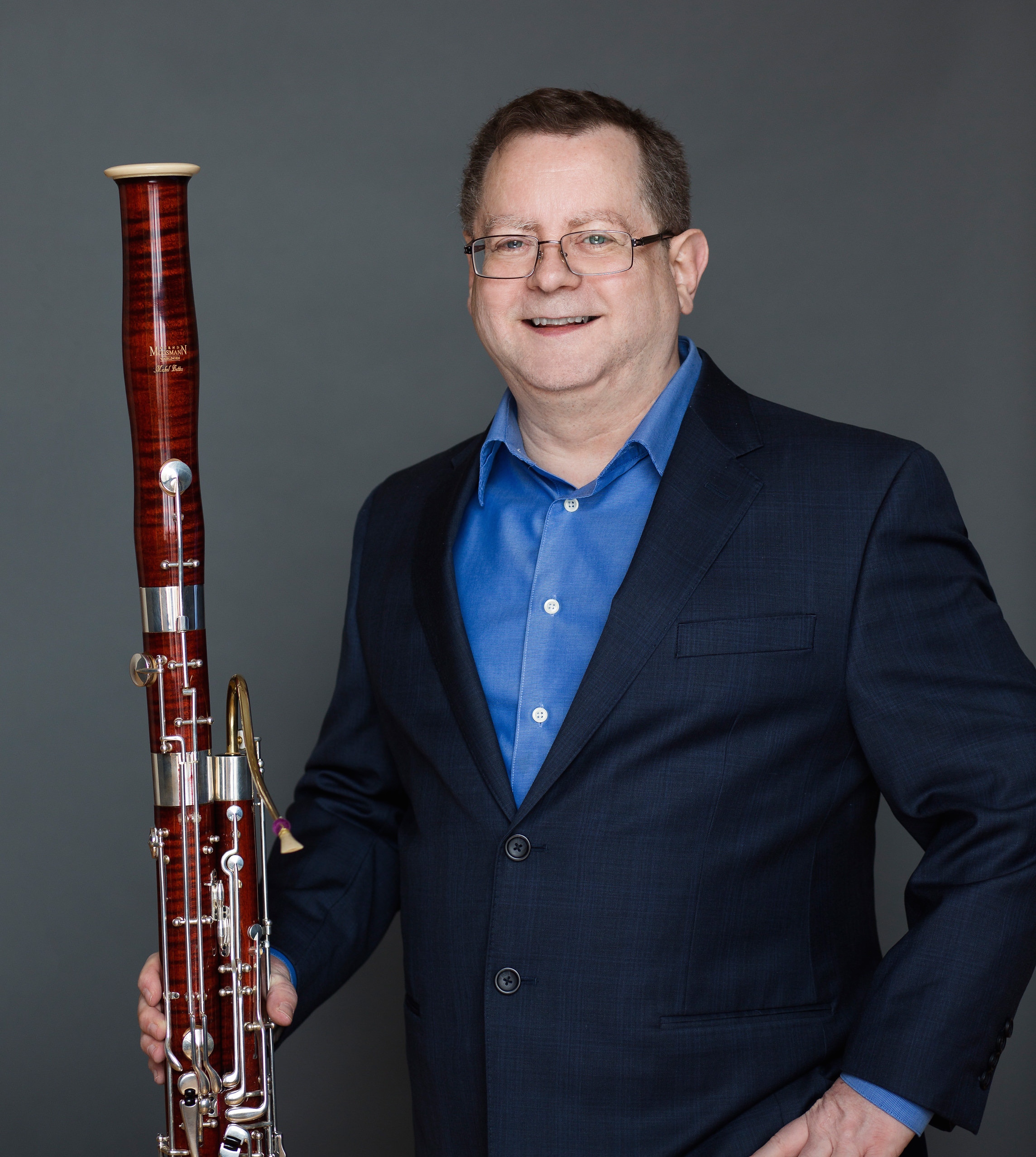 Michel Bettez
Orchestre Metropolitain du Grand Montreal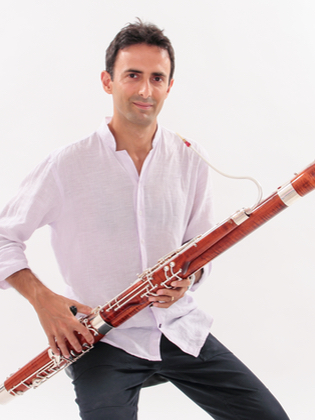 Giuseppe Brancaccio
Principal Bassoon of the " Banda Musicale dell' Aeronautica Militare Italiana"Italy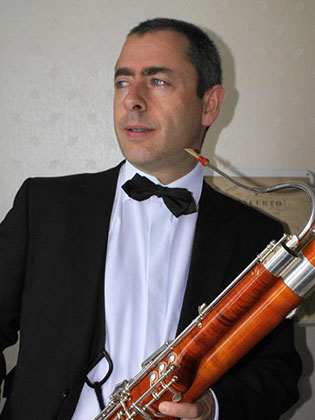 Olivier Buisson
Professor of bassoon class CRR Clermont-Ferrand (France-Auvergne) since 2000 while leading a soloist, chamber and orchestral musician
obuisson@aol.com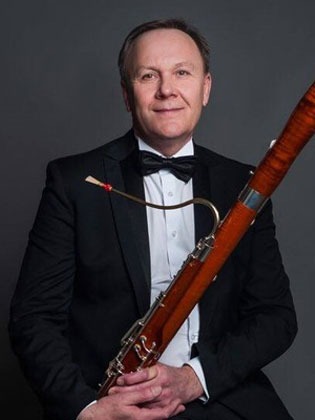 Anatoly Buvalenko
Principal bassoon, Kursk Philharmonie Orchestra
Principal bassoon Orchestra "Thaikovsy" St. Petersburg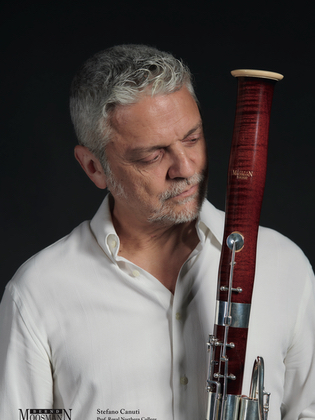 Stefano Canuti
Professor Royal Northern Collage of Music Manchester
Professor Conservatorio di Musica Mantova
Internationaler Solist für Fagott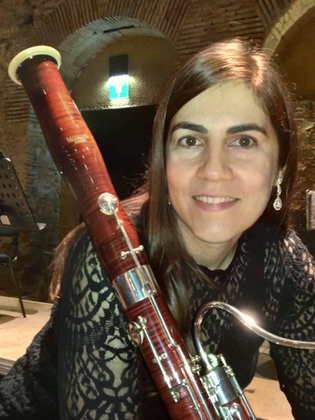 Lurdes Carneiro
1st Bassoon Player from
Lisbon Metropolitan Orchestra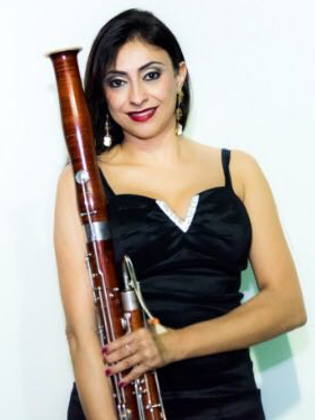 Raquel Carneiro
Belo Horizonte- Minas Gerais/ Brasil
Professora de fagote da Universidade Federal de Minas Gerais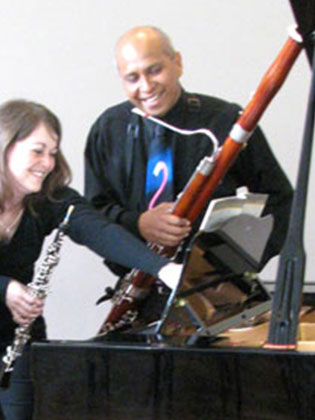 Jose Castillo
Professor am Konservatorium in Nizza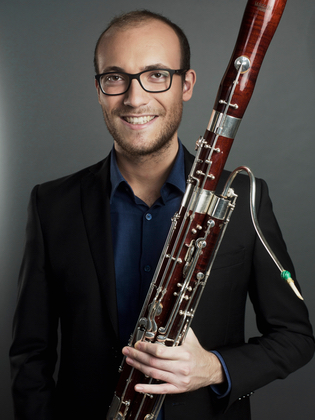 Andrea Cellacchi
Prize winner of ARD competition 2019
principal bassoon Orchestra Sinfonica Nazionale RAI Torino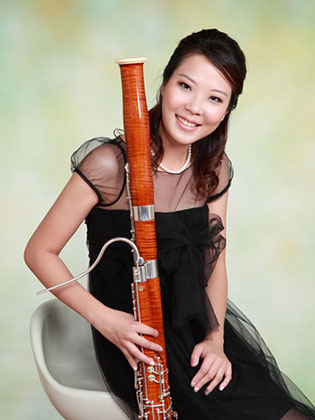 Dr. Shih-Han Chiu
International Artist, Asian Double Reed Association Board Member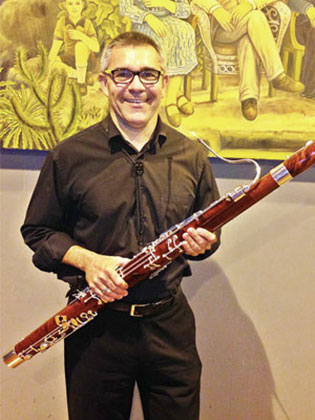 Heleno Feitosa Costinha
International artist, Brazil
Roberto Erculiani
Bassoon soloist of Remix Ensemble, Casa da Musica, Porto.
Professor in University of Minho, Braga.
Professor in the National Academy of Orchestra (ANSO) in Lisbon.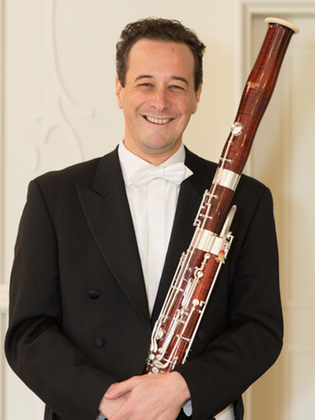 Leonard Eröd
Fagottist im Radio Symphonie Orchester Wien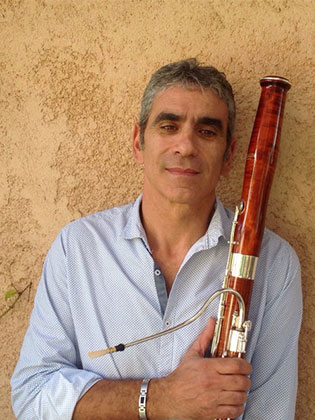 Oliver Feral
Principal bassoon from orchestre philharmonique de Nice since 1984
Teacher in Conservatoire d'Antibes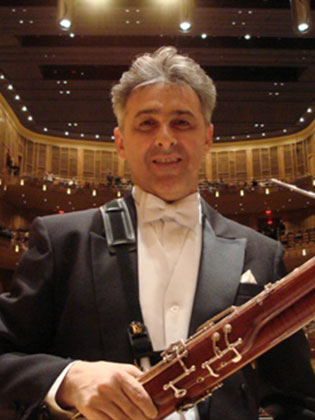 Francesco Formiga
Sao Paulo State Orchestra, Sao Paulo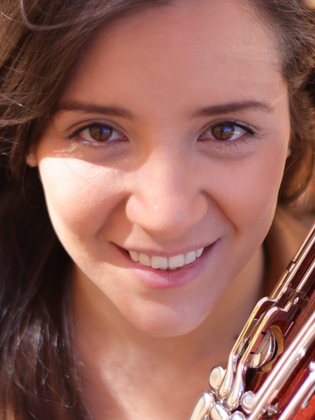 Gabriela Gonzalez
Principal bassoon player at the Shen yun performing arts, bassoon player at the Shen yun symphony orchestra and professor at the Fei Tian College (NY, USA).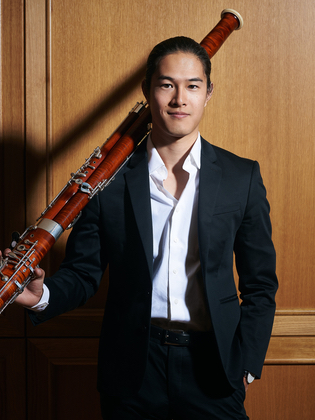 Banri Hoshi
United States Navi Fleet Band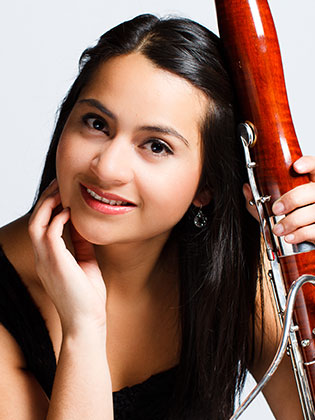 Rocio Yllescas Jacobo
Assistant Principal Bassoon of the Philharmonic Orchestra of Mexico City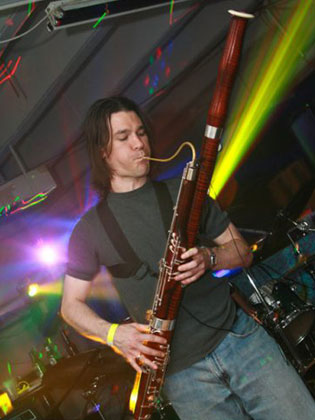 Dr. Trent Jacobs
International artist, USA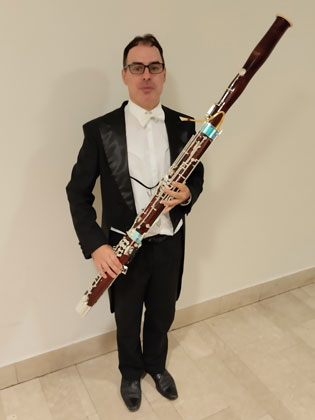 Goran Juras
Principal Croatian National Theater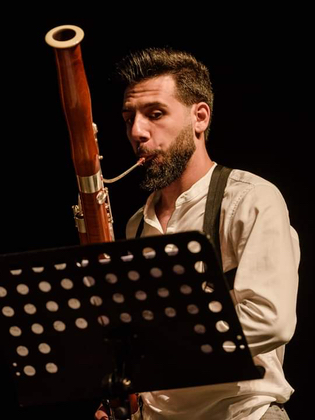 Georgi Kalajdjiev
Montenegrin Symphony Orchestra in Podgorica, Montenegro
Stanislav Katenin
Principal bassoon and soloist at National Philarmonik Orchestra of Russia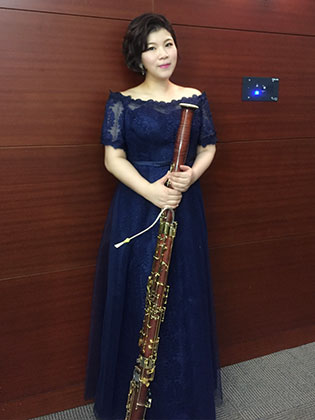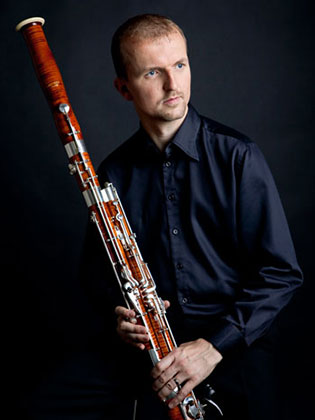 Michal Kubac
Bohuslav Martinu Philharmonic Orchestra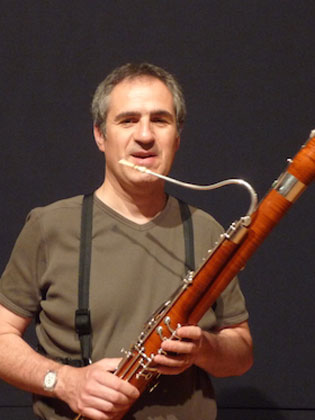 Franck Leblois
International Soloist, Fagott Teacher, Angouleme (France)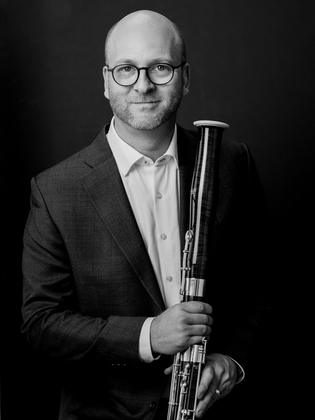 Mathieu Lussier
Professor Université de Montréal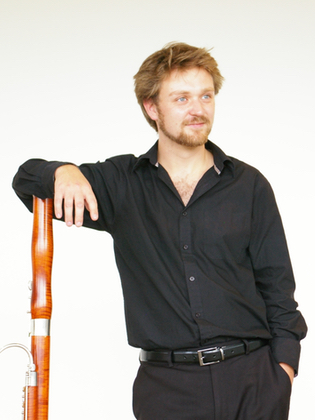 Adam Mackenzie
principal bassoon Orchestra of Opera North, Leeds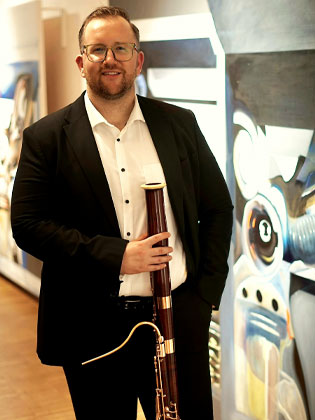 Balint Mohai
Principal Concerto Budapest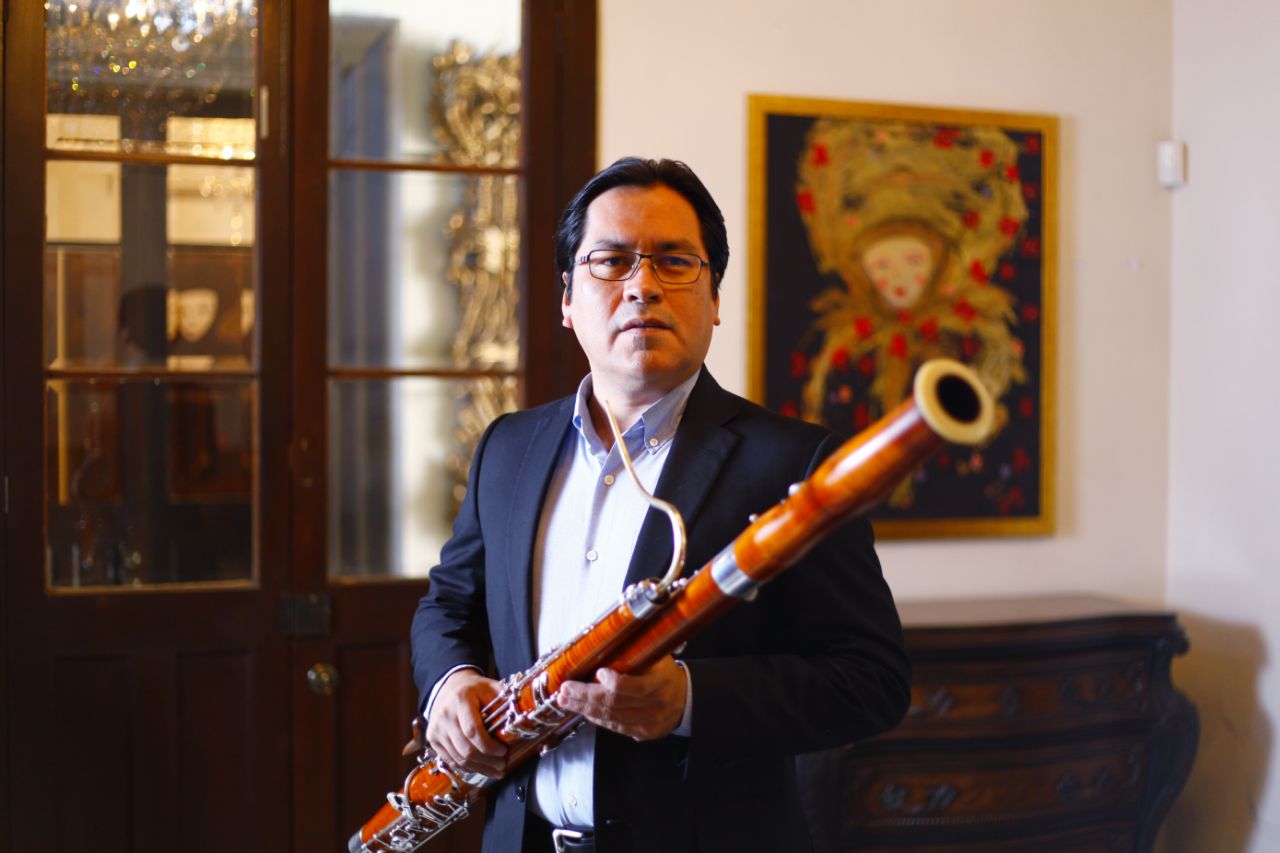 Francisco Moreno
principal bassoonist of the philharmonic orchestra of Sonora Mexico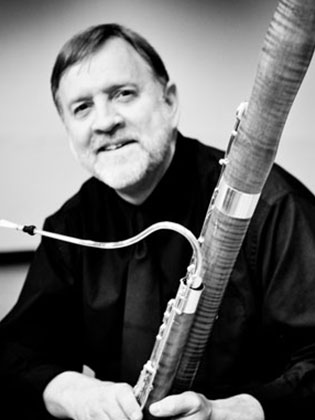 Matthew Morris
Assistant Professor of Bassoon at Ohio University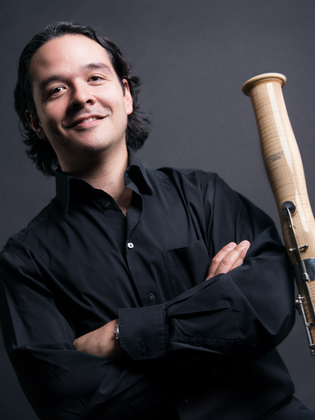 Marcelo Padilla
Solofagottist ORF Wien
Prof. MUK Uni Wien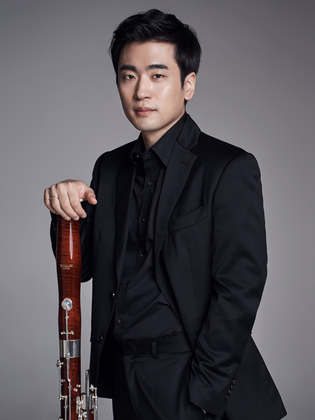 KyuSun PYO
Principal Bassoon of the
Korean Symphony Orchestra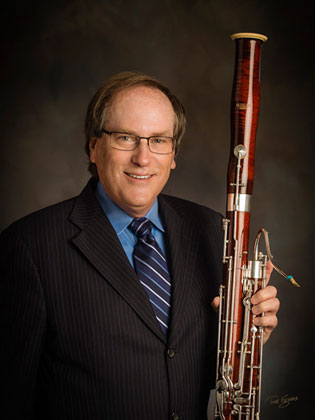 Carl Rath
Professor an der Lawrence Universität
Appleton, Wisconsin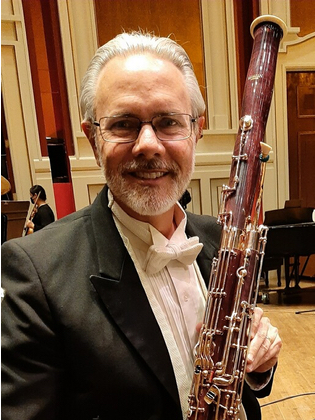 Jim Rodgers 
Pittsburgh Philharmonic Orchestra
Modell 100CL-PRG (with low A-Bell)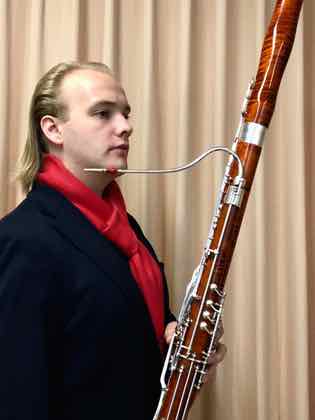 Kristian Oma Rønnes
Solofagottist Baltic Opera Orchestra Gdansk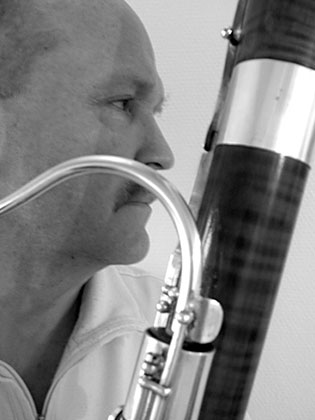 Robert Rönnes
Stavanger Symphony Orchestra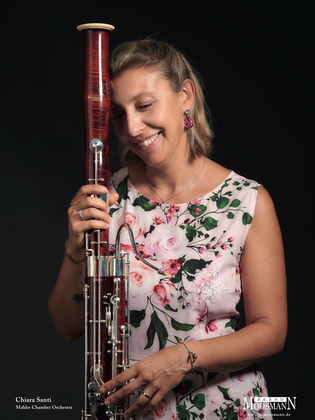 Chiara Santi
Mahler Chamber Orchestra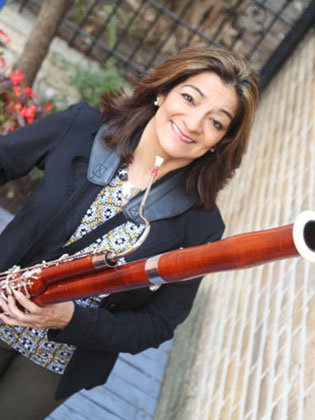 Aura Sierralta
International bassoon soloist from Venezuela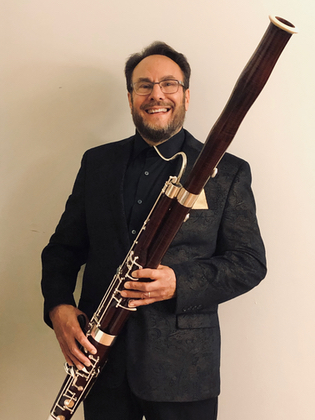 Roger Soren
Bassoonist &Contrabassoonist of the Colorado Symphony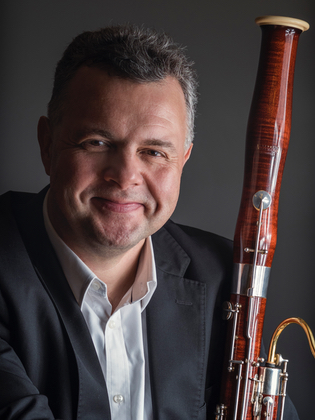 Pawel Solecki
Professor Music Academy in Krakau
Bassoonist Cracow Reed Trio and Cracow Wind Quintett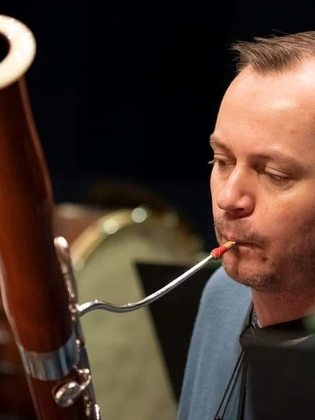 Dr. Arno Steyn
Co-Principal bassoon Cape Town Philharmonic Orchestra
South Africa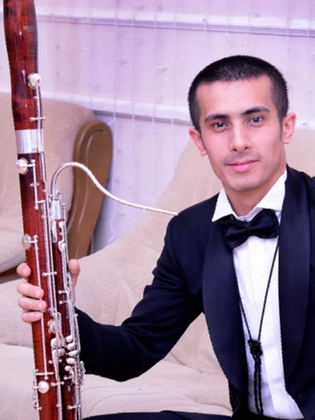 Boburmirzo Sultonov
Fagottist im Tyumen Philharmonic Orchestra (Russia Federation)
und Solist im National Symphony Orchestra of Uzbekistan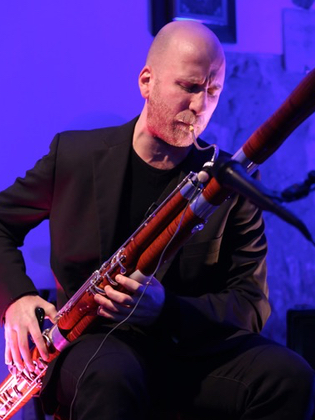 Marco Taraddei

Classical / Jazz Bassoonist Torino (Italy)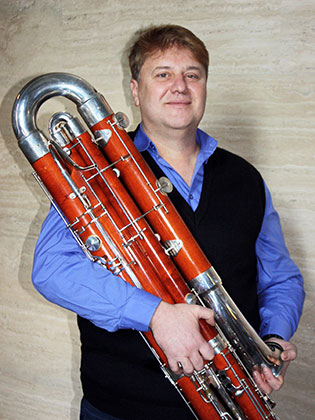 Evgeniy Tonev
Bulgarian National Radio Symphony Orchestra – Sofia, Bulgaria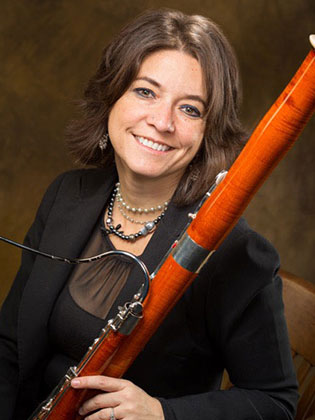 Dr. Lia M. Uribe
Assistant Professor of Bassoon, University of Arkansas
Principal Bassoon SoNA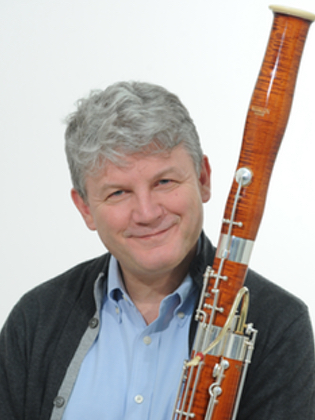 Giorgio Versiglia
Professor Konservatorium Bergamo, Italien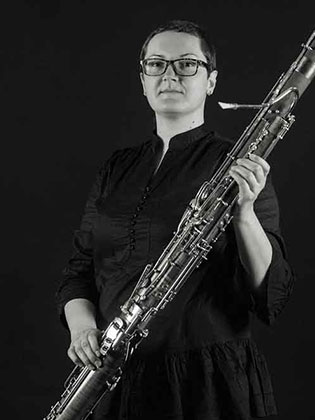 Ivana Vesovic
Solo-Fagottistin Kroatisches National Theater in Zagreb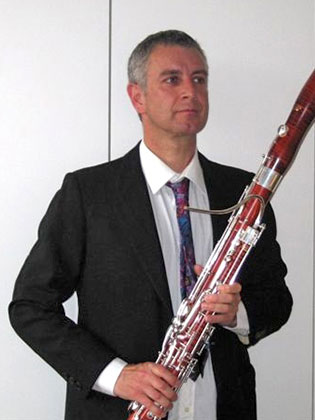 Stefano Vicentini
Maggio Musicale Fiorentino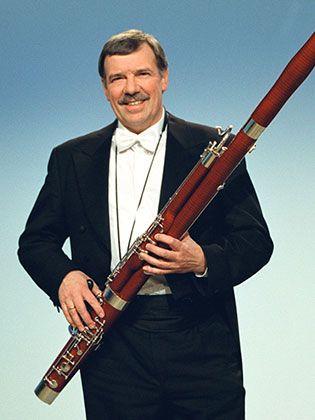 Georg ter Voert
Radio-Sinfonieorchester Stuttgart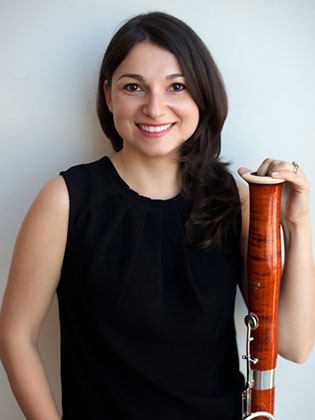 Maria Wildhaber
International Soloist, Zürich, Schweiz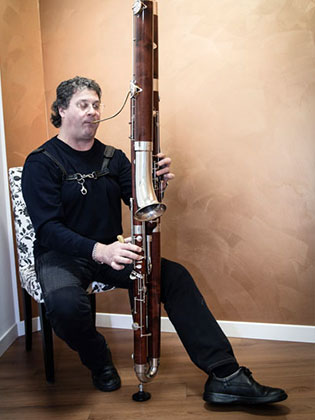 Loris Zanetti
Contrabassoonist, Chamber Orchestra Padova