High-class woodwind instruments by Bernd Moosmann
Since over 30 years, the Bernd Moosmann GmbH is a tradition-conscious manufacturer of woodwinds that at the same time incorporates modern technology into their high-quality instruments. We are very proud of the fact that our bassoons are played on all 5 continents – in over 60 different countries of the world. In addition to the technical quality based on our craftmanship and high-end materials, the use of innovative proprietary developments makes our instruments particularly distinguished.
Visits to international trade fairs, presentations at universities and in-depth discussions with national and international orchestral musicians have formed the basis for the ongoing improvement of my bassoons.
This valuable feedback has gone into the modernization of the mechanism, intonation and tone projection of the instruments. This cooperation is productive for both the performer and the instrument builder and it is ongoing.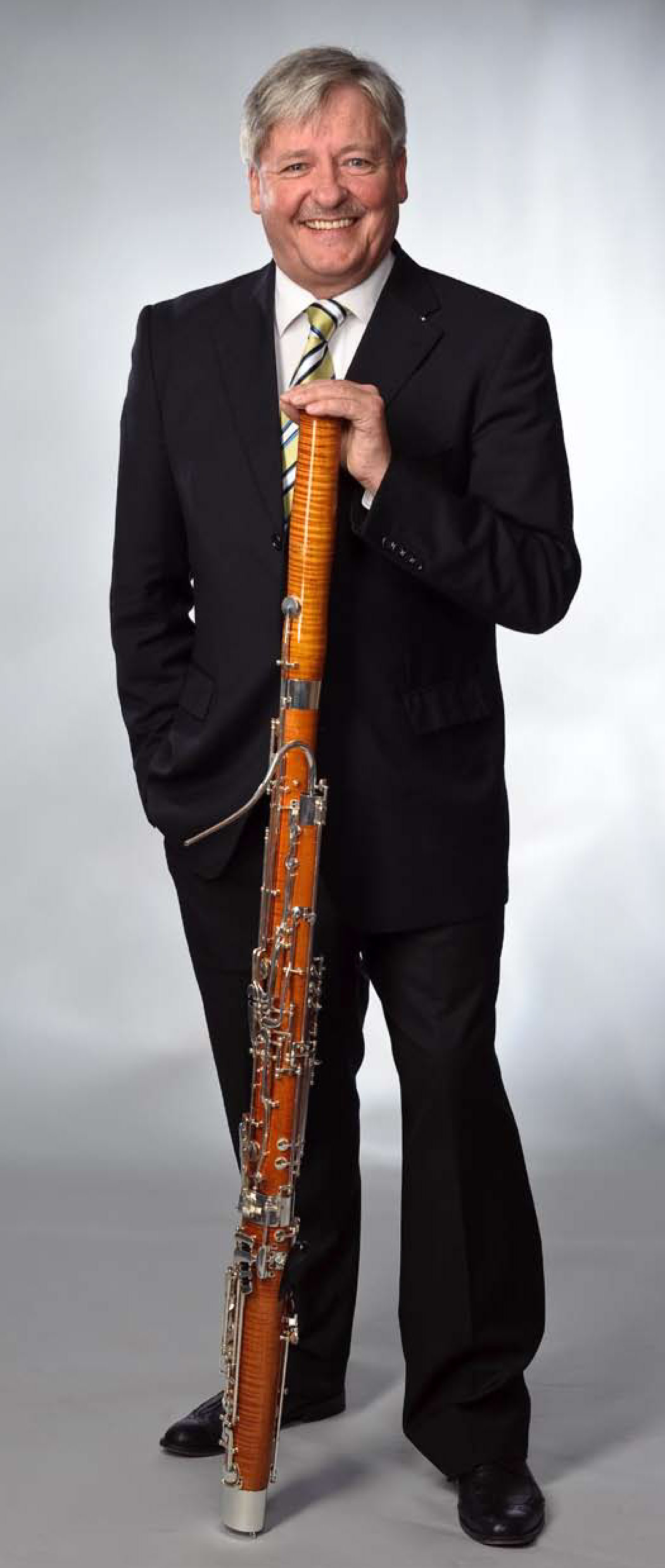 "Music begins where language ends"
Putting these wise words of E.T.A. Hoffmann into practice demands three things: An inspired piece of music, gifted musicians and musical instruments that speak their own language. I have always felt committed to this proposition and so I build woodwind instruments in my workshop which make it easy for musicians from all over the world to elicit and express their emotions.
Bernd Moosmann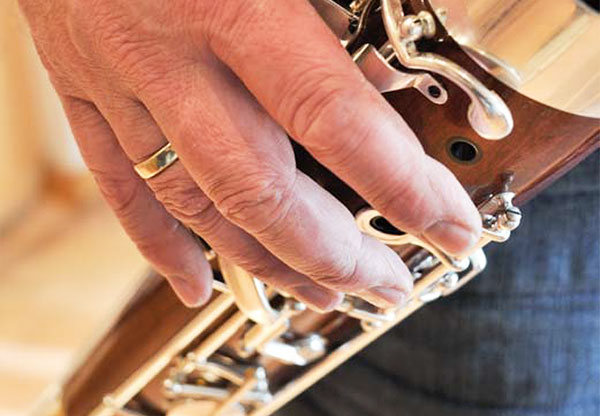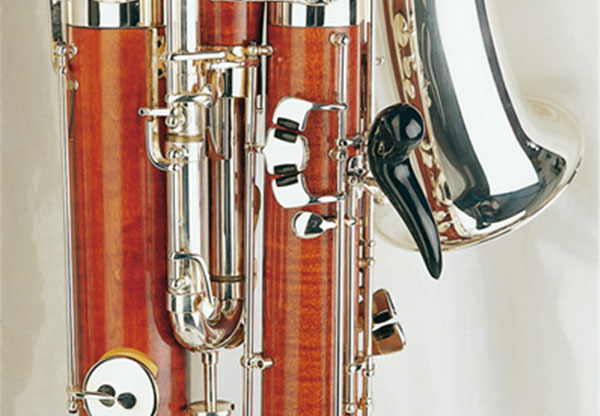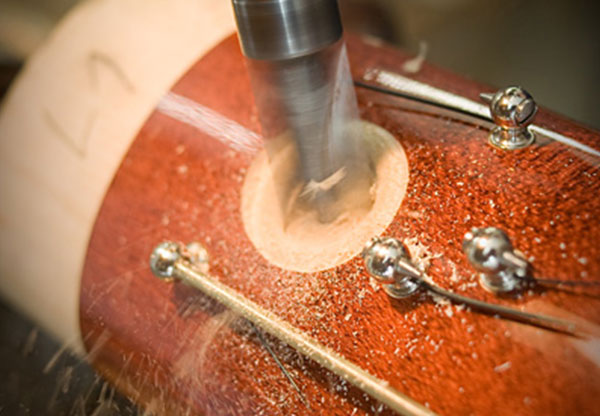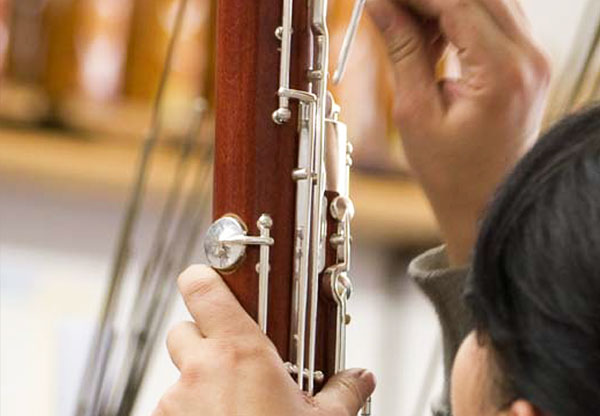 Loveletter by Martin Kuuskmann
"After 18 years of playing a Heckel bassoon, I felt to need to change. I was searching for a couple of years, playing instruments by various top makers until in 2010, by coincidence, I met Justin Miller, Moosmann's representative in North-America, who introduced me the idea of trying out a Moosmann bassoon, a well known German bassoon maker. I was stunned – I had played some very fine instruments thus far, or so I thought, but I had never played a bassoon with such great scale and resonant tone as the Moosmann was trying. I din't expect such openness, such resonance and such great scale. I was accustomed to having weak links within the scale on any top bassoon. I realized this was the instrument maker I had been looking for.
For what I need to do on the bassoon as a performer, which is a lot, Moosmann bassoon allows me to everything in various given combinations from solo to chamber to orchestral playing, in any country, any continent. It is so easy to create different timbres and dynamics on it; I love the responsiveness of this instrument. With all of the beautiful tenor register in the middle, the Moosmann bassoon also possesses, in my experience, the best high register as well as the fullest low register of all new bassoons I have tried in the past several years. As a concert artist I constantly am in a need to evolve, and I love the inner feeling that my bassoon has still plenty left to discover. Thank you Justin Miller and thank you, Bernd Moosmann!"
Martin Kuuskmann