Repair Service for woodwind instruments
In addition to the production of clarinets and bassoons, Bernd Moosmann GmbH affords comprehensive services for professional musicians, amateur musicians, brass bands and orchestras – from smaller repairs up to demanding modifications and custom-made devices. Of course Bernd Moosmann also offers a wide range of accessories.
Any kind of repairs
Bernd Moosmann offers a repair service for any kind of woodwind instrument –Flutes, oboes, English horns, clarinets, saxophones and of course bassoons. Whether a key has to be bent back, a screw has to be replaced or a pad has to be changed, it's just as much a part of our service as our comprehensive repairs or general overhauls. Bernd Moosmann as well as some of his employees are active members in several orchestras and brass bands, therefore we understand well what musicians themselves need.
Modifications, custom-made devices & restorations
Custom-made devices can be developed or modifications made to instruments can be made in the Moosmann-workshops to meet the individual requirements of our customers. Similarly historical instruments can be restored professionally and authentically.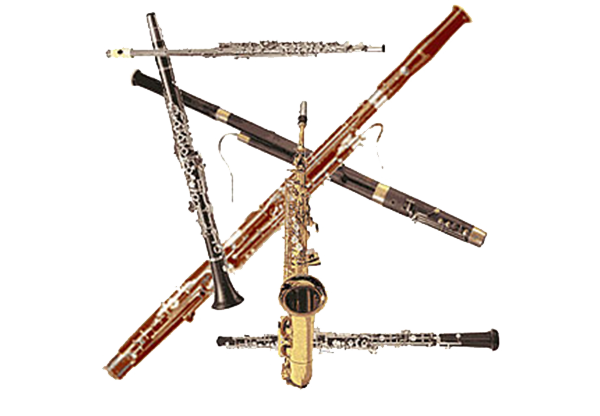 Accessories
Bernd Moosmann GmbH also offers a wide range of accessories, spare parts and care products: reeds for any kind of clarinets and saxophones, and double reeds for bassoons and contrabassoons. We also stock (string) ligatures, marching lyres and cork-greases. Call us or send us an E-Mail, it will be a pleasure for us to help and advise you.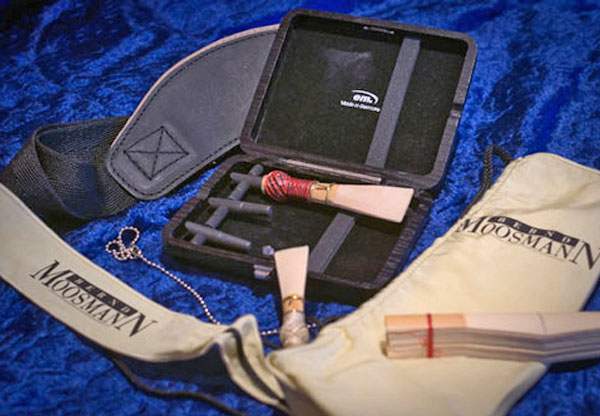 Service for professional musicians
The repair service for professional musicians is above all focused on all kinds of bassoons. Besides instruments from his own production workshops, Bernd Moosmann is able to repair any other make of bassoons.